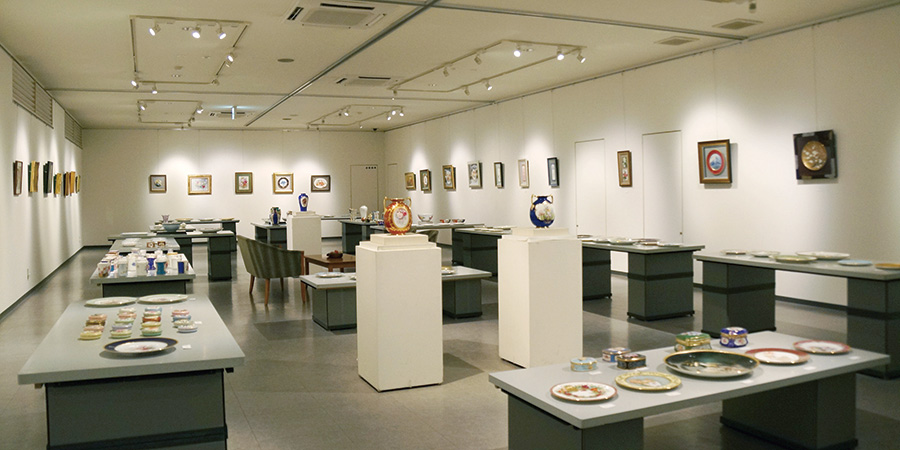 The Noritake Garden Gallery is a space for all to immerse in and enjoy various works of art including pottery, paintings and sculptures.
The gallery offers a place for both established artists' solo exhibitions and citizens' art exhibitions. Here, the public can easily become involved and discover the beauty of art.
Please see below if you wish to apply for an exhibition.