PRODUCTS
Grinding & Polishing Technical Information "NORITAKE TECHNICAL JOURNAL"
Grinding and Polishing Tools
Here, you will find technical information that introduces Noritake's vision of the future, as well as new technology and products that can help you improve your grinding processes. It is our hope that the information presented here can be of use to you.
If you sign up using the new registration form, you will be able to access the NORITAKE TECHNICAL JOURNAL free of charge. By clicking "sample page," you can preview examples of the articles available in the NORITAKE TECHNICAL JOURNAL.
If you have already registered, please login from below.
If you have forgotten your password, click here.
---
Noritake Proposals ~Featured Products and Technology~
You will need to register in order to access this content.
Higher Grinding Efficiency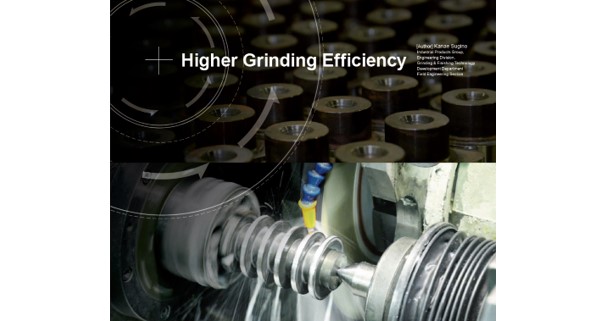 We introduce ideas to achieve higher grinding efficiency.
Realizing Even Higher Efficiency with Porous Vitrified Ceramic Grinding Wheels
CZ Wheel
Conventional wheel (vitrified-bond)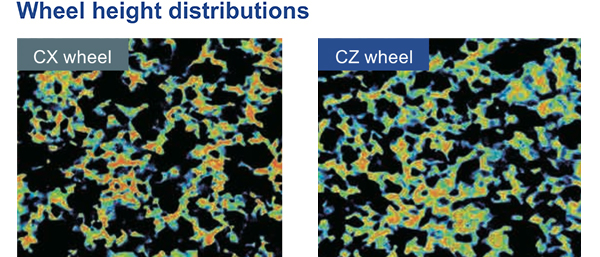 "CZ wheel" uses a proprietary grain and homogeneous-structured bond system to maintain cutting ability and surface roughness for longer, increased efficiency.
Vitrified-bond CBN Wheels for Internal Grinding with Increased Cutting Ability and Longer Life
I-Queen
CBN wheel (vitrified-bond)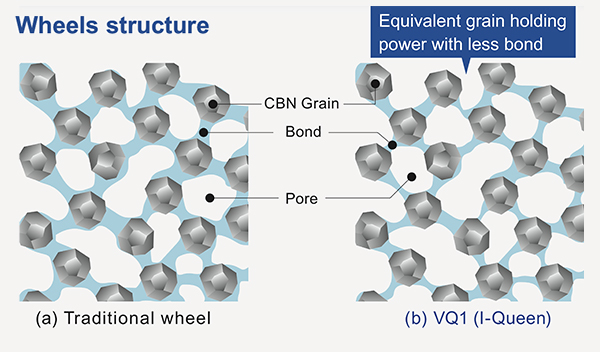 We have developed the "I-Queen," a vitrified-bond CBN wheel that's highly effective for internal grinding.
Cylindrical Grinding Resin Wheels Capable of High Efficiency Carbide Grinding
BWC Series
Diamond wheel (resin bond)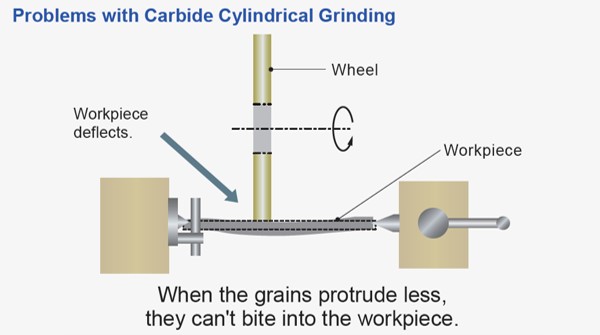 The BWC series enables high efficiency grinding of carbide tools by enhancing the grain holding strength and grain protrusion.
Noritake Academy [Technology Course]
Truing and Dressing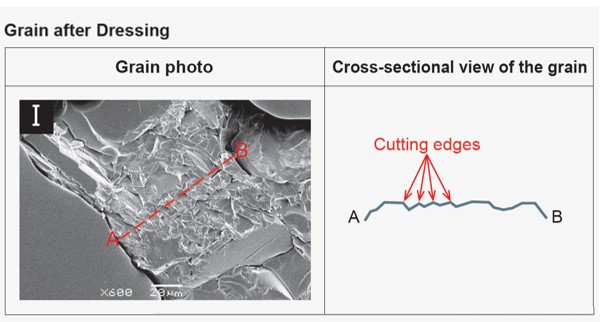 Techniques and mechanisms for creating a cutting edge that will maximize a grinding wheel's performance
Electroplated Tools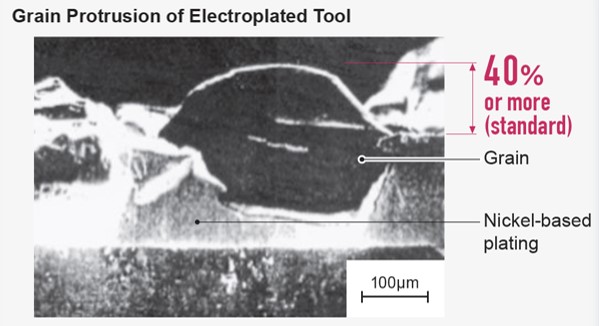 For High Efficiency and High Precision Machining
Problem Solving Tips
You will need to register in order to access this content.
For these concerns, try:
I want a grinding wheel that meets all of the following requirements: reduced tool costs, extended wheel life, and eliminate grinding burn.
Gear Ace
Conventional wheel (vitrified-bond)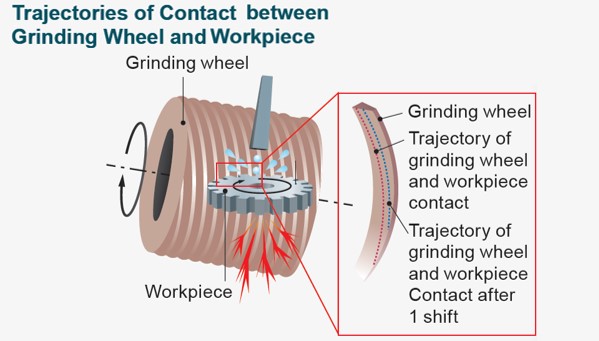 A Wheel that Achieves Both High Precision and Low Costs in Gear Grinding
Try this product for these concerns
Would like to improve the double-disc surface grinding productivity when grinding high hardness material.
BRZ Wheel
Diamond/CBN wheel (resin bond)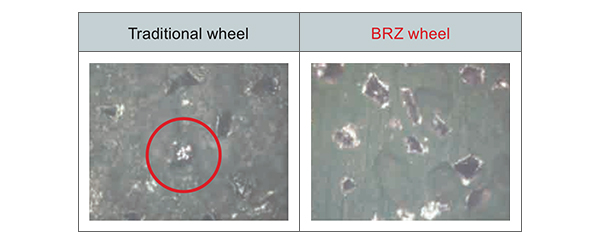 Resin Bonded Double-disc Surface Grinding Wheel Focused on Maintaining the Cutting Ability