PRODUCTS
Grinding & Polishing Technical Information "NORITAKE TECHNICAL JOURNAL"
Grinding and Polishing Tools
Here, you will find technical information that introduces Noritake's vision of the future, as well as new technology and products that can help you improve your grinding processes. It is our hope that the information presented here can be of use to you.
If you sign up using the new registration form, you will be able to access the NORITAKE TECHNICAL JOURNAL free of charge. By clicking "sample page," you can preview examples of the articles available in the NORITAKE TECHNICAL JOURNAL.
If you have already registered, please login from below.
If you have forgotten your password, click here.
---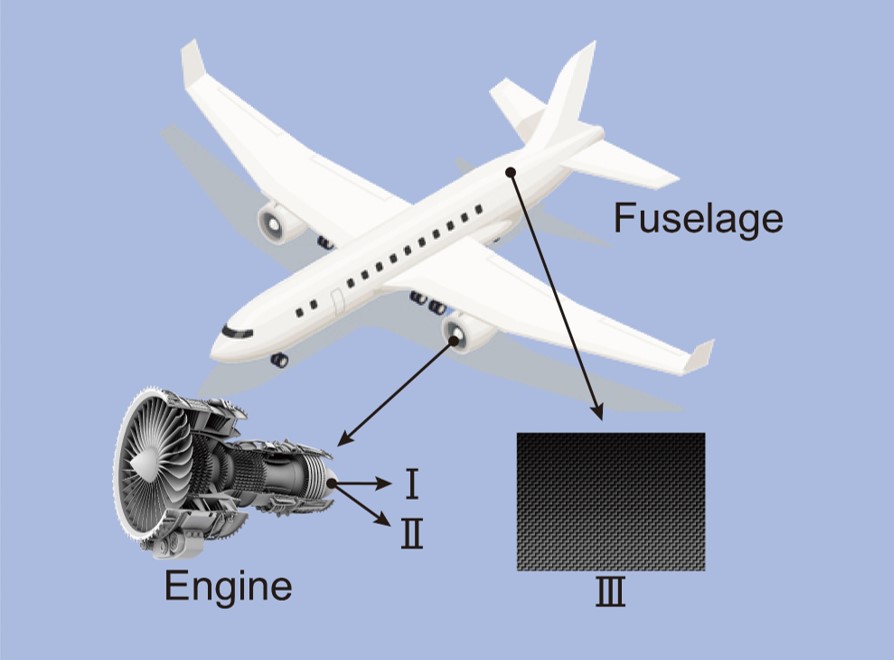 Ⅰ. Turbine blade
Ⅱ. Bearing
Ⅲ. CFRP
Noritake Proposals ~Featured Products and Technology~
Super Uniform, NonClotty
Conventional wheel (vitrified-bond)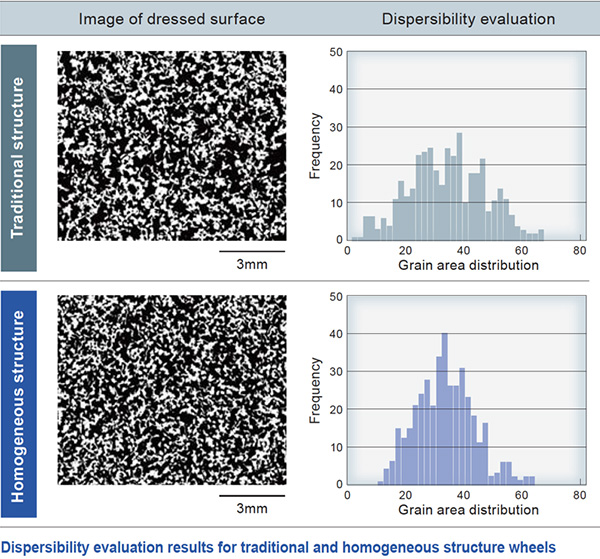 Noritake has developed homogeneous structure vitrified-bond grinding wheels "Super Uniform" and "NonClotty" with focus on abrasive grain dispersibility to suppress grinding heat and Loading, and improve grinding wheel shape retention.
Mr. Neo Lapper
Conventional wheel (vitrified-bond)
The Mr. Neo Lapper stone has an extremely uniform structure that is ideal for mirror finishing and enables consistent polishing without loading.
Grit Ace
Diamond/CBN wheel (metal bond)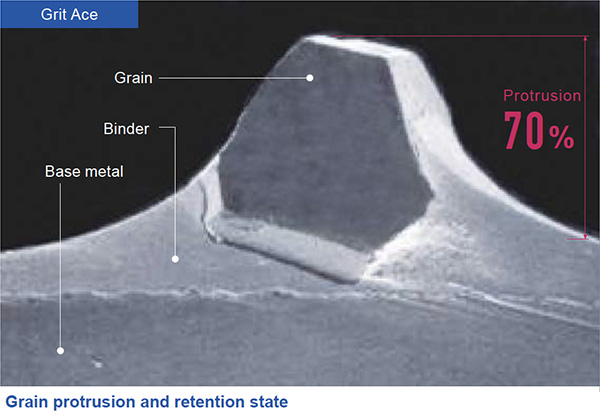 Noritake has developed "Grit Ace", with grains fixed in a single layer, offering sharpness, long life, and machining accuracy through the adoption of unique new technology.