PRODUCTS
Grinding & Polishing Technical Information "NORITAKE TECHNICAL JOURNAL"
Grinding and Polishing Tools
Here, you will find technical information that introduces Noritake's vision of the future, as well as new technology and products that can help you improve your grinding processes. It is our hope that the information presented here can be of use to you.
If you sign up using the new registration form, you will be able to access the NORITAKE TECHNICAL JOURNAL free of charge. By clicking "sample page," you can preview examples of the articles available in the NORITAKE TECHNICAL JOURNAL.
If you have already registered, please login from below.
If you have forgotten your password, click here.
---
Noritake Proposals ~Featured Products and Technology~
You will need to register in order to access this content.
Grinding Theory and Troubleshooting for Grinding Difficult-To-Cut Materials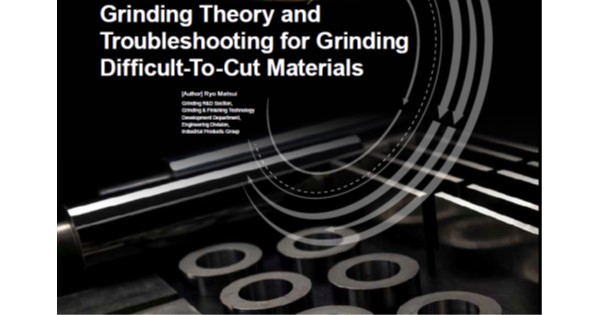 We will introduce reasons why it is more challenging to grind difficult-to-cut materials and clues to solving the problem.
NEW ARRIVAL!
Vitrified Ceramic Grinding Wheels with Improved Performance on Hard Chrome Plating
CXE Grinding Wheels
Conventional wheel (vitrified-bond)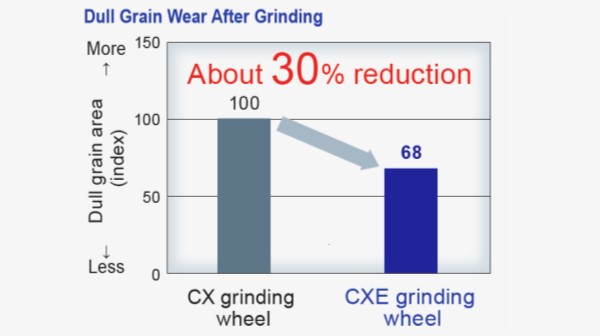 To achieve better performance on hard chrome plating, we recommend Noritake "CXE" ceramic wheels.
NEW ARRIVAL!
Vitrified-bond Grinding Wheel for Titanium Alloy (Ti-6Al-4V)
SH (aluminum oxide) Grain and GC (silicon carbide) Grain
Conventional wheel (vitrified-bond)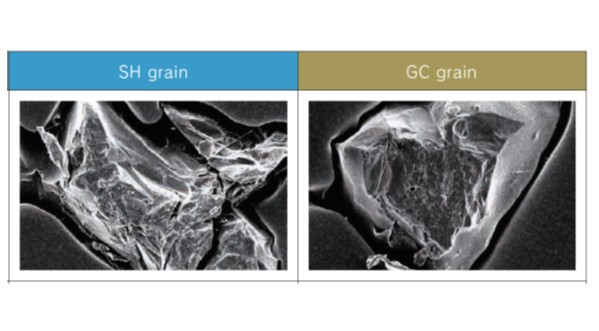 We would like to present vitrified-bond conventional grinding wheels and grinding cnditions suitable for grinding Ti-6Al-4V.