Grinding and Polishing Tools
Grinding Wheels

CBN Wheels

Diamond Tools

Coated Abrasive

Coolants

Related Products
Technical Support

Catalog Download

Grinding & Polishing Technical Information "NORITAKE TECHNICAL JOURNAL"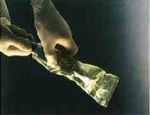 Zerust is a revolutionary corrosion-prevention method that improves upon standard methods that involve the application of oil. It provides long-lasting corrosion prevention under harsh environments and contributes to the improvement of both corrosion-prevention costs and the work environment.
Long-lasting corrosion prevention (when exported: 1–2 years, when stored: 3–5 years)
*Varies according to storage environment.
Compatible with various metals.
Outstanding workability and safety.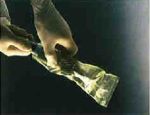 Special films for highly corrosion-prone steel; special films for non-ferrous metals such as aluminum, tin, lead and copper that are prone to corrosion; suitable for a wide variety of corrosion-prevention needs, including machinery, automobiles, metal molds and components.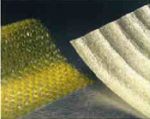 Zerust Aircell provides an excellent buffer effect and is ideal for giving corrosion protection to large machinery and precision components that are sensitive to shocks.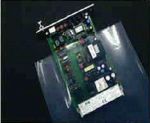 Zerust ESD Shield protects electronic components against static electricity and oxidation. The presence of a surfactant gives it excellent conductivity, and because it is semitransparent, internal contents can be instantly distinguished.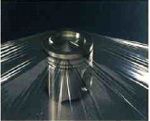 Zerust Stretch Film is a special stretchable, elastic film that exhibits excellent adhesion. It can be used for winding machines for iron coils and general components.